Getting Connected
Since 2010 RCCP I and RCCP II have been working with stakeholders to bring Internet connectivity to various higher education and research sites around South Africa. The project is a collaboration between DHET, USAF, TENET, and others.
Communicate & Collaborate
Between January 2018 and March 2019 RCCP II will provide many opportunities for academic and support staff to get together and learn from each other and from various local and international experts. A large focus will be on online communication and collaboration. See you online!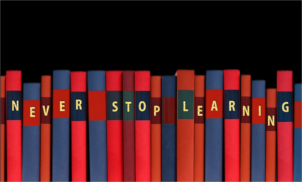 Developing Human Capacity
Learn more about the RCCP II Capacity Development Initiative. We have developed a Theory of Change document to show exactly who the intended audiences are, what we aim to provide, how we will work and what the intended outcomes will be. We look forward to be working with our communities.
RCCPII Wraps Up
In 15 months we reached 1,180 people from 74 organisations (including 25 out of 26 publicly funded universities). Read More ›